Questions about registration, scholarships, volunteering, donations or other camp quandries? Here's how to reach us.
Power of Hope Camp
PO Box 1481
Langley, WA 98260, USA
Phone: (360) 221-5713
Email: info@partnersforyouth.org
PROGRAM DIRECTOR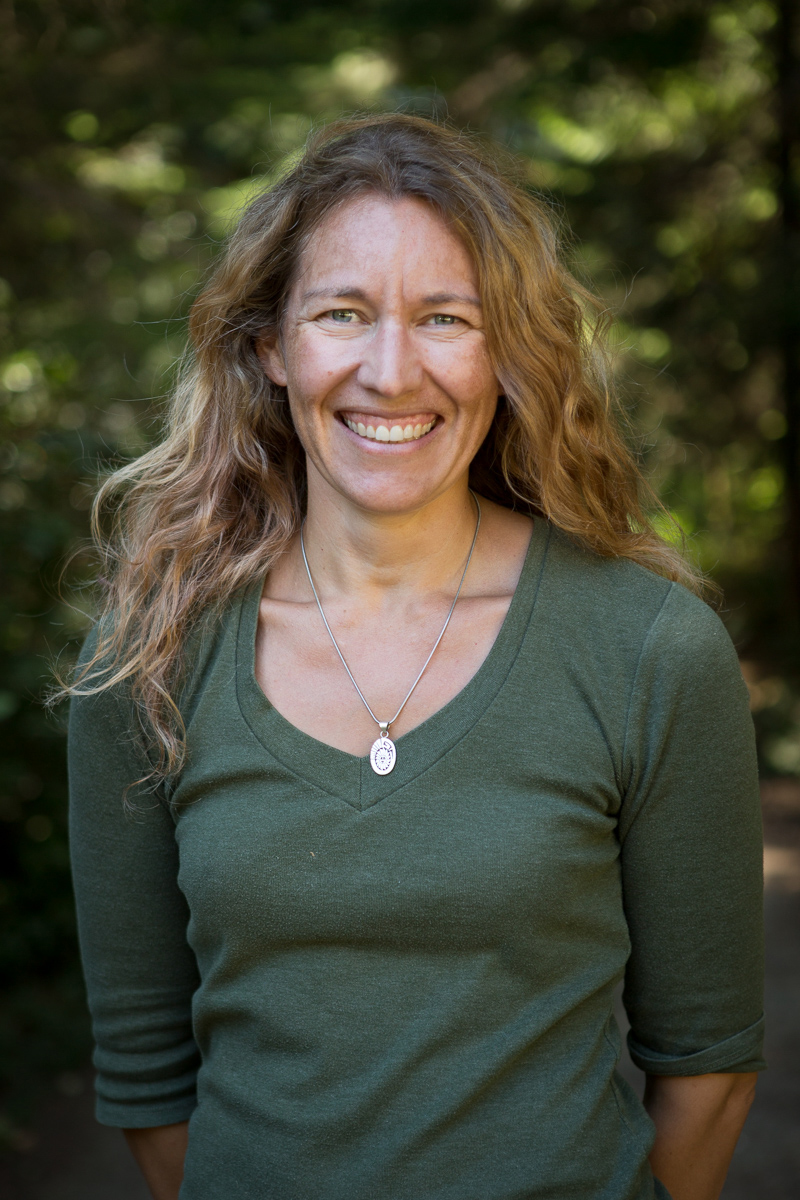 Power of Hope Program Director, Helena Hennighausen, also serves as a Director for Power of Hope's parent organization, Partners for Youth Empowerment. Seeing the youth and staff come together on the first day of camp is truly a joy for Helena.
PROGRAM MANAGER
Operations Manager, Susan Janow, works behind the scenes as the primary contact for parents, guardians, social workers, volunteers, individuals, and organizations interested in learning more about camp. She is also very happy to speak with parents and guardians about scholarships to insure that all youth who wish to participate can attend.